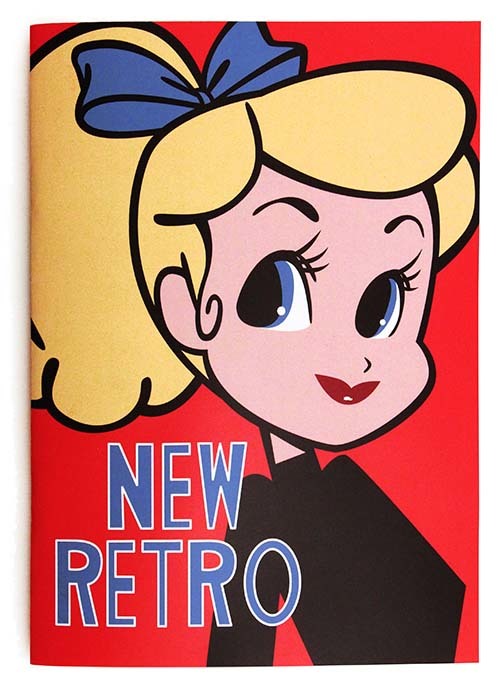 New Retro
Share this Item
The adorable retro style of Japanese artist Asami Matsumura, this zine art book made its debut at WonderCon 2018.
More Views
Options
If you would like us to stock more of this item, please contact us. Note that we may not be able to re-stock all items.
You may also consider...