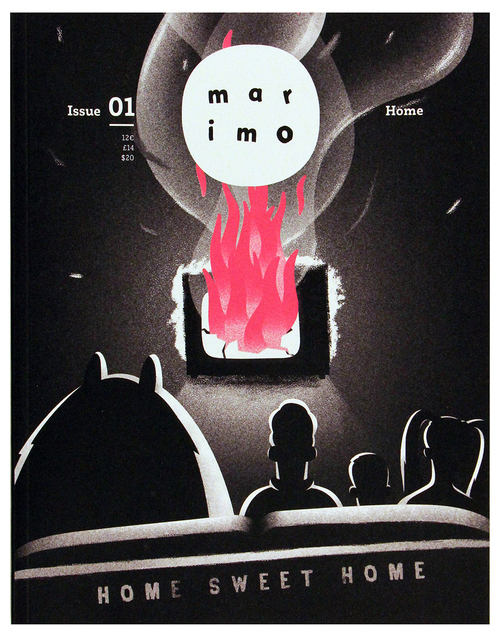 Marimo Magazine Issue 01: Home Sweet Home
Share this Item
A quarterly French magazine publication. Marimo covers the animation industry with interviews, introspective essays, and asks questions that explore the why's and how's in sequential storytelling.

Passionate and intimate, this book is a full-colored perfect bound, beautifully printed in textured materials, and to top it off - bilingual in French and English!

Issue 01: Home is their first themed issue.
More Views
Options
You may also consider...