3
days left to order and receive your domestic shipments by Christmas!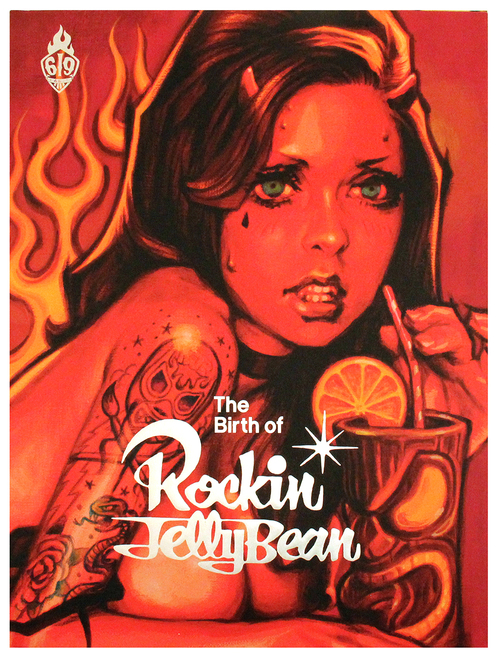 The Birth of Rockin' Jelly Bean
Share this Item
Rockin' Jelly Bean's first solo art book. This Japanese artist is famous for his retro-influenced style and has had his hand on a lot of graphic design on shirts, posters, and more. The book collects art from his early days to the present and includes short paragraphs about his journey.

Always an enigma, RJB is always wearing his beloved luchador mask to parties, tours, and art shows. A must have book for every RJB fan.

Please be advised most of the content of this book is NSFW and quite graphic, so most these photos would not accurately present the majority of its content.
More Views
Options
If you would like us to stock more of this item, please contact us. Note that we may not be able to re-stock all items.
You may also consider...