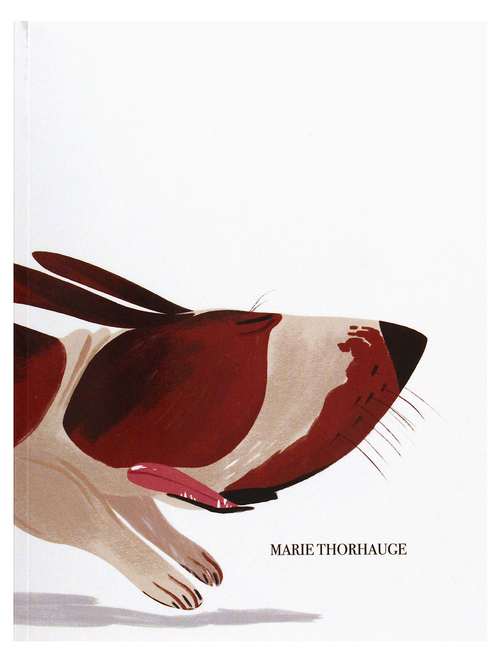 Marie Thorhauge Art Book 2017
Share this Item
Features:
Limited Edition
Signed

The long awaited art book by Danish animation artist & designer Marie Thorhauge. This 80-page perfect bound book is a collection of Marie's work in character design, background design and illustrations from from 2015 to 2017. Sophisticated and clean, Marie tells marvelous narratives through her shapely graphics and organic textures. Each book is signed by the artist.

If her designs feel familiar, it is because she worked as head of design in Cartoon Saloon 2009-2012. She also worked freelance for clients including Cartoon Network, Harper Collins, LAIKA and more. In 2015 she started a one-woman company.


More Views
Options
You may also consider...