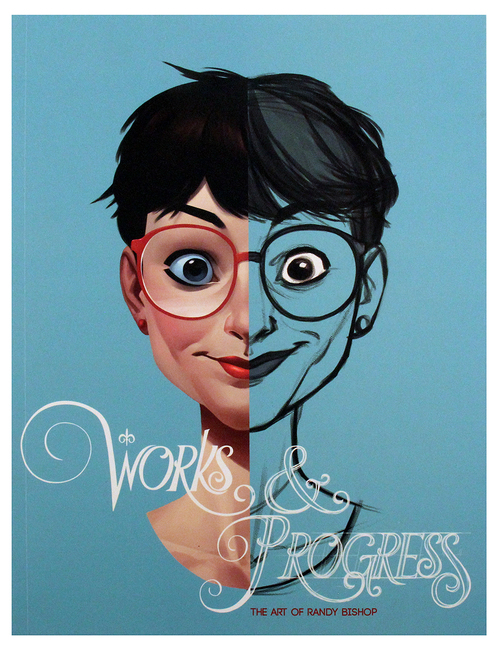 Works & Progress: The Art of Randy Bishop
Share this Item
Features:
Limited Edition
Signed

Freelance illustrator Randy Bishop's book Works & Progress is a 76-page full color perfect bound book collecting fully illustrated character designs, accompanied by sketches showing strong draftsmanship quality, and short tutorials. A perfect book for students and fans of character design. Randy worked not only with characters, but illustrated paintings and visual development work.

In the past Randy worked for, DreamWorks Animation Television, Axis Animation, Flaunt Productions, Edge of Reality and Pocket Gems
More Views
Options
You may also consider...