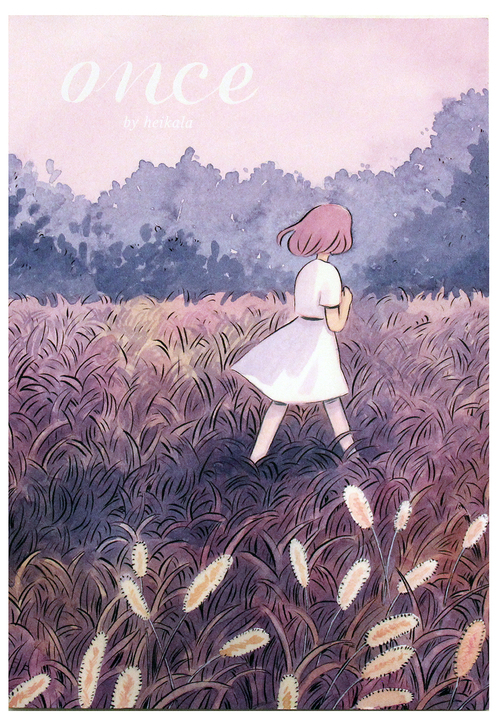 Once Heikala
Share this Item
"A start to countless stories, unique moments, fleeting time." - Heikala

Illustration artist Heikala from Finland publishes a 56-page full color art book collecting images from her Inktober 2017 ink work and sketches. The book is perfect bound and cover is touched with some gloss finish. Heikala also added a list of her usual tools in the last page.
More Views
Options
You may also consider...