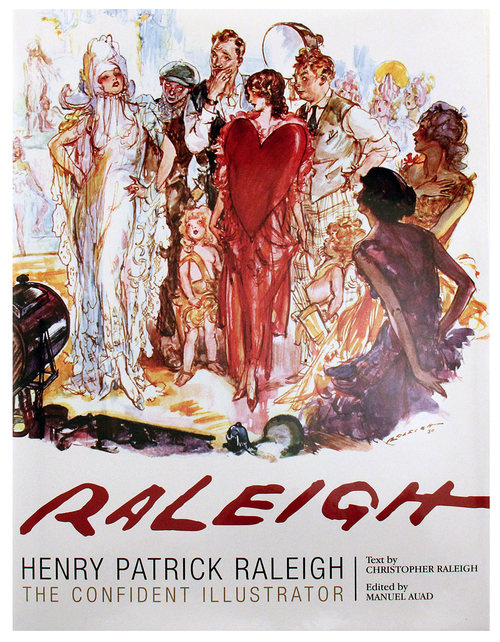 Henry Patrick Raleigh: The Confident Illustrator
Share this Item
This volume is lavishly illustrated with rarely seen photographs and illustrations taken from the private collection of the artist's grandson, Christopher Raleigh. Almost every illustration in the book was scanned from the original, in order to attain an extremely high-quality level of reproduction.
* Thoughtful introduction and essay by Christopher Raleigh on his grandfather's life and art
* 130 pages of color illustrations on glossy stock with two large foldouts
* deluxe hardcover with dust jacket
More Views
Options
You may also consider...