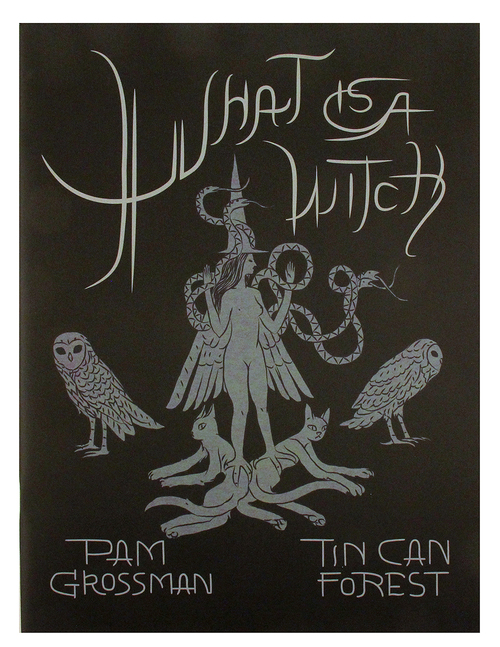 What Is A Witch
Share this Item
Height:
11.75" (29.85 cm)
What Is A Witch? written by Pam Grossman and Drawn by Tin Can Forest. An indie publication that invites the reader to reflect on the meaning of witch, where she came from, who she is, and what she can be. A saddle-stitch book, digitally printed in fine matte paper, the artist utilizes limited color palette to emphasize iconography and symbols combined with illustrated figures.
More Views
Options
If you would like us to stock more of this item, please contact us. Note that we may not be able to re-stock all items.
You may also consider...