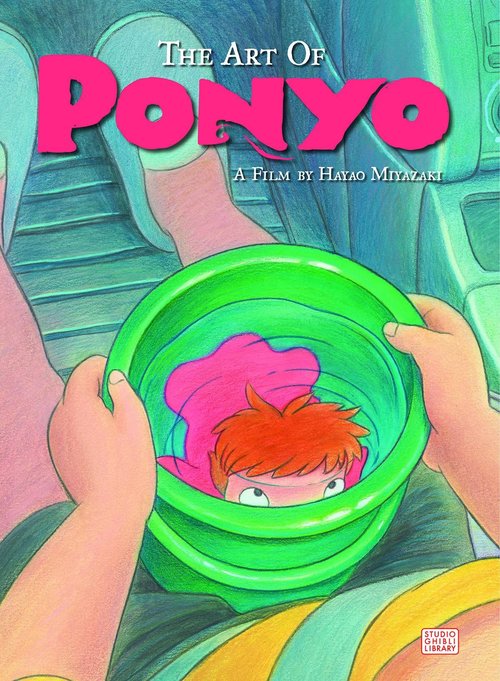 The Art of Ponyo
Share this Item
Features:
Hardcover
Limited Edition
Signed

Please allow 3 - 5 business days for shipping & handling.Signed books are autographed by Yohichi Nishikawa. For more information on Background Painting the Studio Ghibli Way, click here.
Ponyo, loosely based on Hans Christian Andersen's The Little Mermaid, is a hand-drawn feature-length film of breathtaking beauty and charm. The art of the film entails not only cels, but striking watercolor and pastel concept sketches and layout pages. Interviews with production principles about their daring choice to hand draw a film in the age of CGI, and the voice-over screenplay itself, complete the package.
Options
If you would like us to stock more of this item, please contact us. Note that we may not be able to re-stock all items.
You may also consider...