25
days left to order and receive your domestic shipments by Christmas!
18
days left to order and receive your international shipments by Christmas! Please email us for international shipping after December 10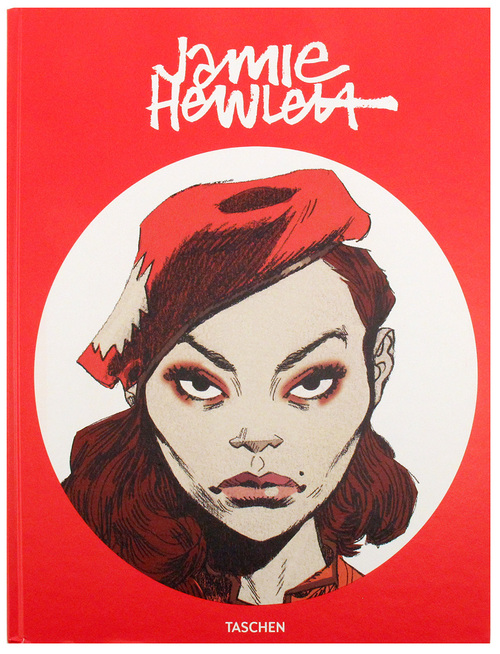 Art of Jamie Hewlett
Share this Item
From
Tank Girl
to
art-pop phenomenon Gorillaz
,
Jamie Hewlett
is one of the most energetic pop culture figures of the past 20 years. Gathering
more than 400 of his artworks
, including strips, sketches, and works from his
Saatchi Gallery show
in 2015, Hewlett's
first ever monograph
celebrates a polymath artist who refuses to rest on his laurels, or to be pigeonholed in any particular practice.
More Views
Options
If you would like us to stock more of this item, please contact us. Note that we may not be able to re-stock all items.
You may also consider...