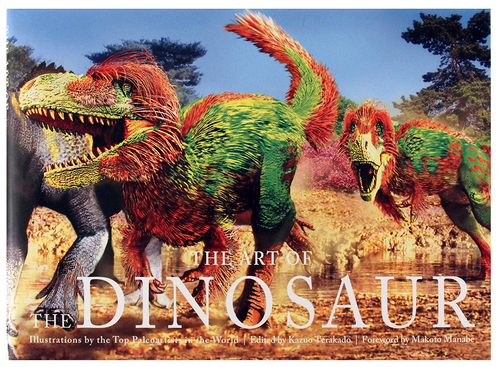 The Art of the Dinosaur: Illustrations by the Top Paleoartists in the World
Share this Item
The Art of the Dinosaur is a collection of dinosaur illustrations by nine of the world's most technically and aesthetically accomplished paleoartists today. Each dinosaur is reproduced elaborately and faithfully based on the most recent scientific discoveries, and these astonishing detailed illustrations will upend readers' conventional ideas about dinosaurs.
More Views
Options (Limited Stock)
You may also consider...