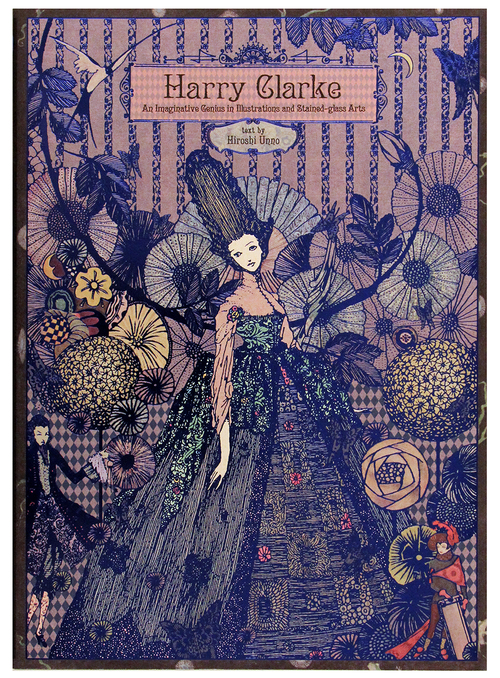 Harry Clarke
Share this Item
Harry Clarke was an Irish stained-glass artist and book illustrator. Born in Dublin, Ireland, in 1889, he studied stained-glass at the Dublin Metropolitan School of Art and created a number of great works throughout his life. In 1913, he moved to London to work as a book illustrator. His first printed work appears in Hans Christian Andersen's Fairy Tales featuring more than 40 of his illustrations. His next publication, Edgar Allan Poe's Tale of Mystery and Imagination , made Harry famous. Despite his short life of only 42 years, he left an expansive legacy of illustration and stained-glass artwork that inspires us still today.
As the one-and-only comprehensive collection of Harry Clarke's complete works, this gorgeous full-color book showcases them with beautiful prints and detailed bilingual (English and Japanese) captions. It is a must-have book, to be treasured by fans of 'The Golden Age of Illustration,' and illustration students alike.
More Views
Options
If you would like us to stock more of this item, please contact us. Note that we may not be able to re-stock all items.
You may also consider...