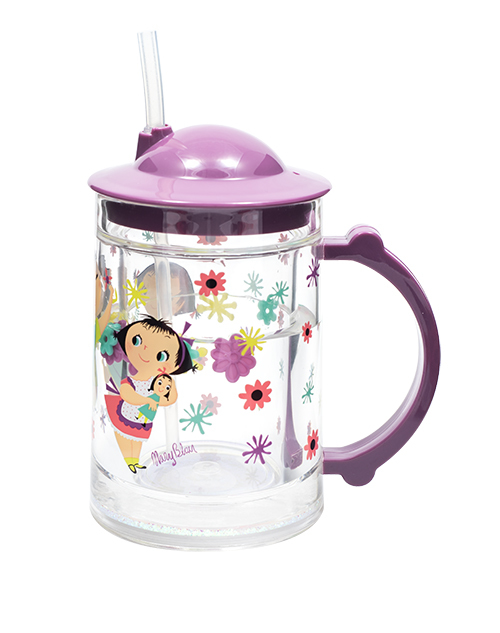 Doll Girl Straw Cup
Share this Item
Special straw cup created using the iconic and vibrant images created by Disney art legend, Mary Blair. Bold, simple and a perfect gift for your little one.
Check out more World of Mary Blair products and art,
here
.
Options
If you would like us to stock more of this item, please contact us. Note that we may not be able to re-stock all items.
You may also consider...