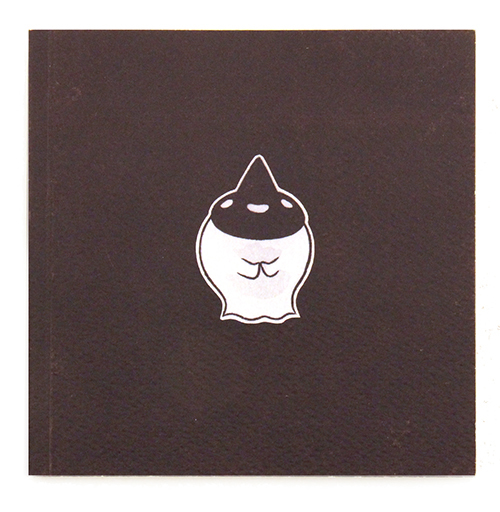 Inktober 2016
Share this Item
Features:
Limited Edition(100)
Signed & Numbered on Piece

"Yohan is a young French self-taught draftsman (born in 1989) who started in the fanzinat, and who already has several books to his credit, including "Mon cauchemar et moi" by Manolosanctis and "Biscotto" by Ricochet Jeunes.
He is currently working on a new comic "Timo" with Jonathan Garnier in the screenplay, to appear at the Lombard.
And he is also one of the authors of the Catsuka headbands that turn in the header of the site." - Catsuka
More Views
Options (Limited Stock)
You may also consider...