10
days left to order and receive your domestic shipments by Christmas!
3
days left to order and receive your international shipments by Christmas! Please email us for international shipping after December 10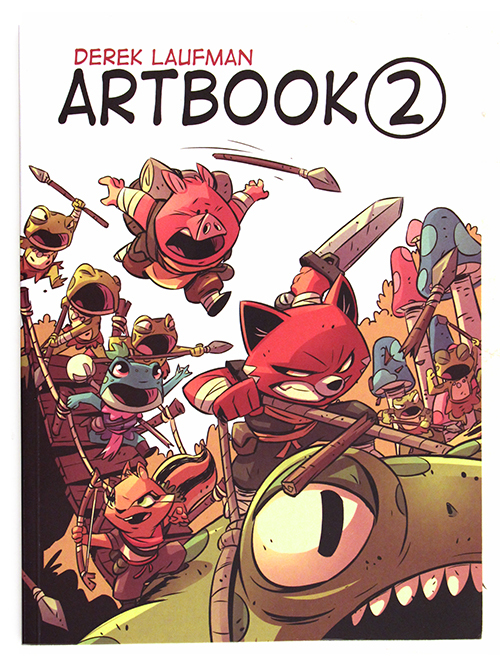 Artbook 2
Share this Item
Features:
Limited Edition
Signed

Compilation of fan art, original character and environment designs, this 112-page full color collection is by illustration and video game artist Derek Laufman. Derek hails from Canada and is known for his freelance work for Hasbro, Mattel and Marvel. Some of his projects that he's popular for are The Blocks Cometh and Super Crate Box iOS.
More Views
Options
You may also consider...