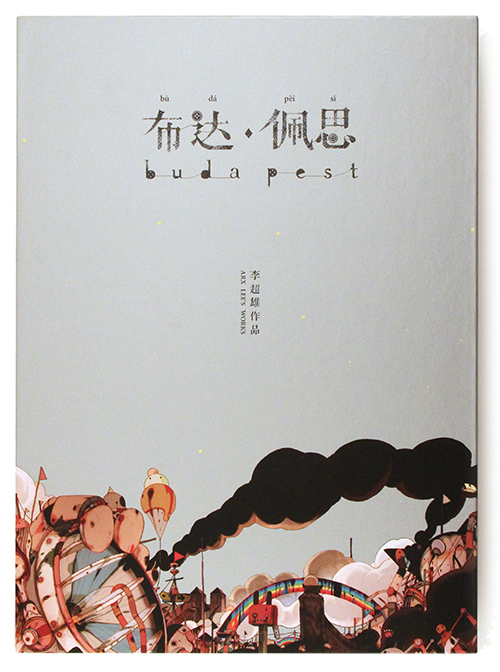 BudaPest Comic Book: Arx Lee's Works
Share this Item
Features:
Hardcover
Limited Edition

A fantastical stylized collection of painted illustrations,
BudaPest
is chapter book about two characters facing the challenges of finding love. The world he sets is visually striking one with a hidden narrative of what violence and forgotten memories have passed. Despite the harsh imagery, Arx Lee's tone appears to juxtapoz the light and dark contributing to his theme about love.
Some pages also include pockets of printed pages, unfolding more images to the story. A must-have rarity from our import section. Check out the catalog with a short interview with the artist, click
here
.
More Views
Options
If you would like us to stock more of this item, please contact us. Note that we may not be able to re-stock all items.
You may also consider...