1
days left to order and receive your domestic shipments by Christmas!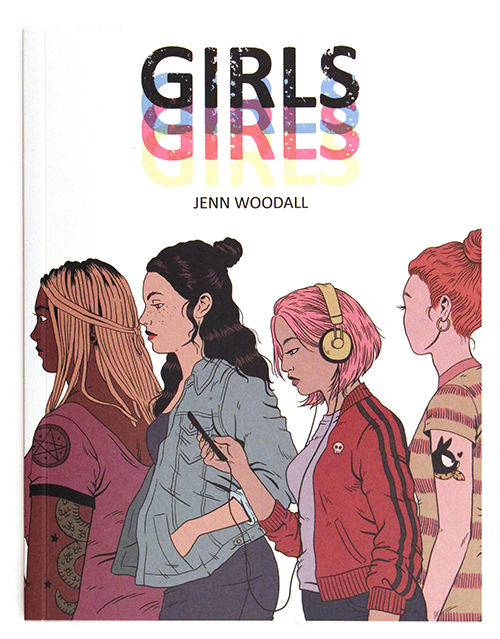 GIRLS
Share this Item
GIRLS by Canadian-based comic and illustration artist Jenn Woodall is a hugely fun book in its tough-girl theming. 40 pages of full-colored illustrations, Jenn perfectly captures a generation of a an alternative look at popular culture incorporating anime, video games, and other things 90s kids grew up with.
More Views
Options
If you would like us to stock more of this item, please contact us. Note that we may not be able to re-stock all items.
You may also consider...