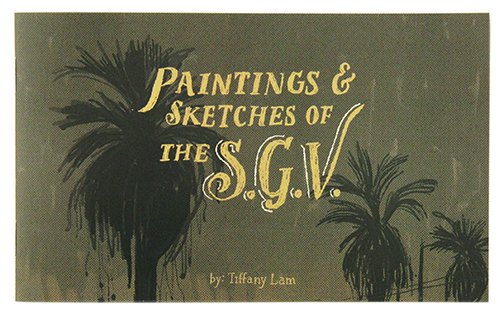 SGV: Sketches of San Gabriel Valley
Share this Item
Illustration artist Tiffany Lam is local to the San Gabriel Valley, Souther California cities. After sitting down for some sketch studies, she shares with us the beauty of worn buildings and what charm can be found in kitschy and outdated designs. SGV locals will recognize the old hang out spots such as the famous original The Hat location, the-will-be-sorely-missed Rialto, and more.
More Views
Options
If you would like us to stock more of this item, please contact us. Note that we may not be able to re-stock all items.
You may also consider...