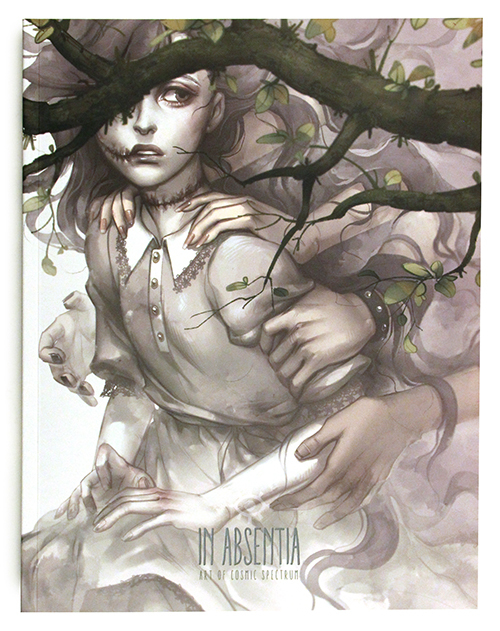 In Absentia
Share this Item
Features:
Limited Edition
Signed

In Absentia
is Cosmic Sepctrum's first art book, featuring sketches, illustrations, visual development, storyboards and more, created between 2011-2016.
More Views
Options
If you would like us to stock more of this item, please contact us. Note that we may not be able to re-stock all items.
You may also consider...