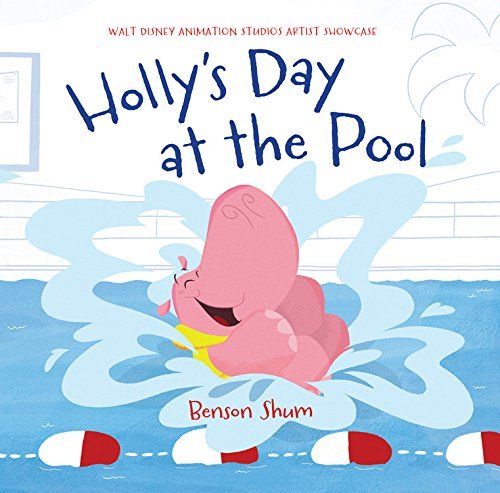 Holly's Day at the Pool
Share this Item
Features:
Hardcover
Limited Edition
Signed

Please allow 3-5 business days from the exhibition date for shipping & handling. For more information on the event, please click here.
Options
If you would like us to stock more of this item, please contact us. Note that we may not be able to re-stock all items.
You may also consider...