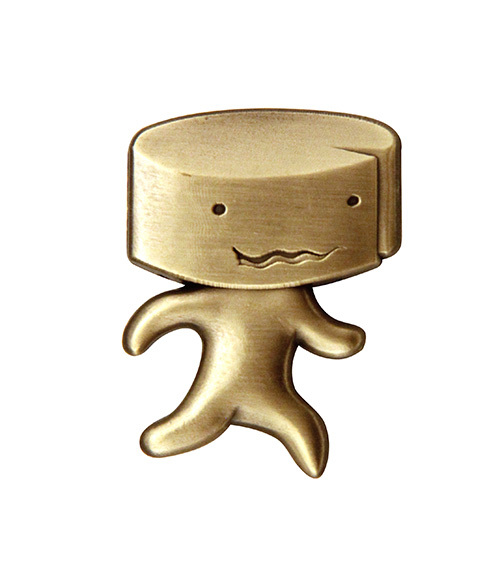 Stinky Cheese Pin (Midnight Dogs)
Share this Item
The Stinky Cheese Man is now immortalized where ever you go in this elegant hard enamel pin. Based on the popular children's book "The Stinky Cheese Man and Other Stupid Fairytales". This pin is approx. 1.25" with rubber backing.
Options
If you would like us to stock more of this item, please contact us. Note that we may not be able to re-stock all items.
You may also consider...