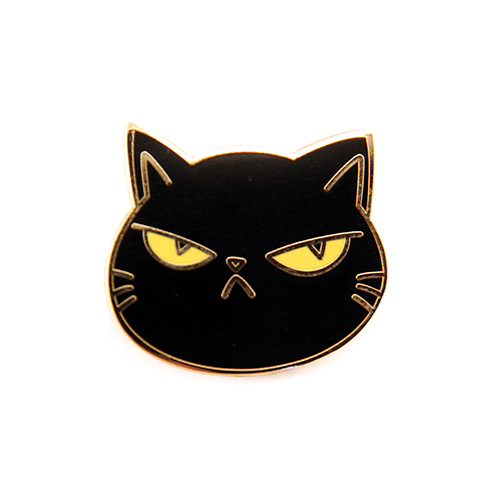 Negini Black Cat Sassy Kitties (M. Victoria Robado)
Share this Item
Black cat owners have seen this face before. Whether it's the "feed me" face, "I detest you" or "one day I will rule you" face, we can all agree its still adorable. Negini Cat by Shouri is a hard enamel approx. 1" comes with rubber clasp.
Options
If you would like us to stock more of this item, please contact us. Note that we may not be able to re-stock all items.
You may also consider...