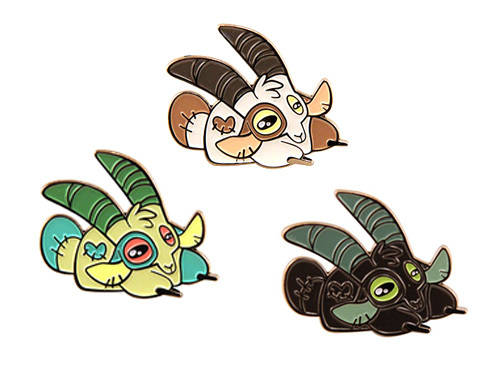 Derp Sheep
Share this Item
Artist Morghan Gill's pin series Derp Sheep comes with threee different types, the White/Brown, Green and Black. All are soft enamel, approx. 1.5" and comes with rubber backing.
More Views
Options
If you would like us to stock more of this item, please contact us. Note that we may not be able to re-stock all items.
You may also consider...