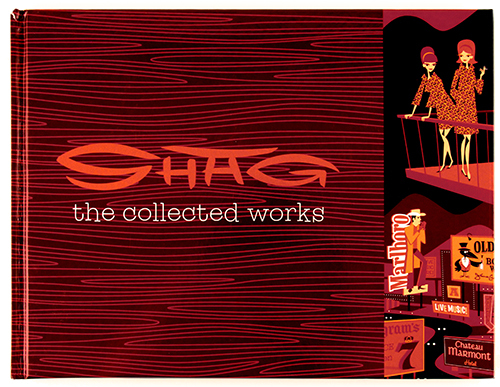 SHAG: The Collected Works
Share this Item
With an unparalleled collection of paintings and illustrations, featuring new and unpublished pieces, Josh Agle―more commonly known as Shag―presents a tome bursting with vibrant colors, vivacious personalities, and a magic mirror into midcentury modernism.
Including an introduction by author and expert on 1960s and '70s youth culture, Domenic Priore,
SHAG: The Collected Works
serves as a curated catalogue of Shag's creativity of the past three decades.
More Views
Options
More From Shag
You may also consider...