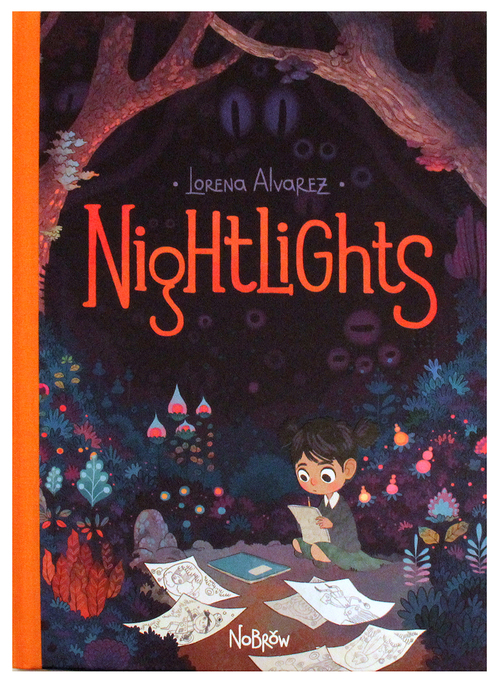 Nightlights
Share this Item
About the book
Every night, tiny stars appear out of the darkness in little Sandy's bedroom. She catches them and creates wonderful creatures to play with until she falls asleep, and in the morning brings them back to life in the whimsical drawings that cover her room.
One day, Morpie, a mysterious pale girl, appears at school. And she knows all about Sandy's drawings...
Nightlights is a beautiful story about fear, insecurity, and creativity, from the enchanting imagination of Lorena Alvarez.
More Views
Options
If you would like us to stock more of this item, please contact us. Note that we may not be able to re-stock all items.
You may also consider...