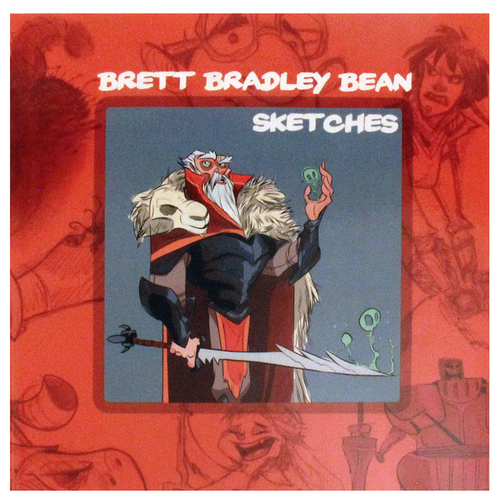 Sketches
Share this Item
Brett "2D" Bean is back with his latest book Sketches. Utilizing pen, ink, and pencil Brett shares his humorous character designs drawn from his original sci-fi and fantasy creations, people-watching and some environments.
More Views
Options
If you would like us to stock more of this item, please contact us. Note that we may not be able to re-stock all items.
You may also consider...