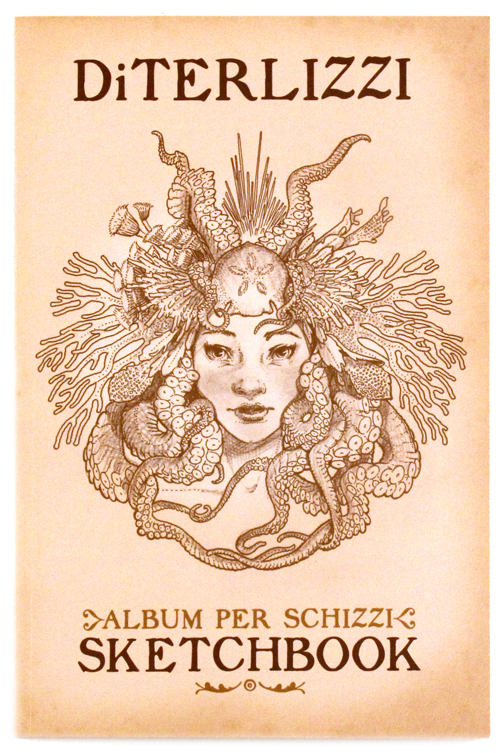 Tony DiTerlizzi Album Per Schizzi Sketchbook
Share this Item
Features:
Limited Edition
Signed

1 left

Author and illustrator Tony DiTerlizzi's first sketchbook. A limited edition out of 500 copies ever printed. A collection of past sketches of his fantasy creatures from sprites to owl bears. Drawings of these creatures often reflect his inspiration from literature, artists such as Rackham and field sketching animals that are used for his projects such as Dungeons & Dragons.

"An illustrator has to be familiar with a great deal of biology-not only of anatomy but also an awareness of evolution and subspecies."
-Tony DiTerlizzi on Owl Bears.
More Views
Options
If you would like us to stock more of this item, please contact us. Note that we may not be able to re-stock all items.
You may also consider...