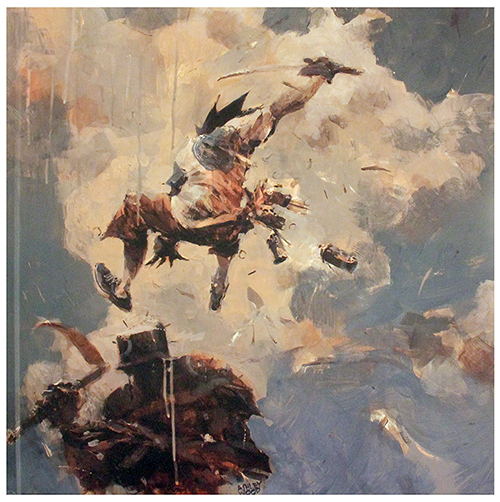 The Art of Tomorrow's Kings
Share this Item
Height:
10.25" (26.04 cm)
The vibrant and mysterious world of Ashley Wood's Tomorrow Kings comes to life in this collection of art and photography. Documenting the lushly designed Tomorrow Kings figures by 3A alongside the kinetic art that inspired the ideas, this coffee table art book is the ideal addition for any collection of Wood. This premiere North American edition includes new artwork and images, each selected by the artist.
More Views
Options
If you would like us to stock more of this item, please contact us. Note that we may not be able to re-stock all items.
You may also consider...