1
days left to order and receive your domestic shipments by Christmas!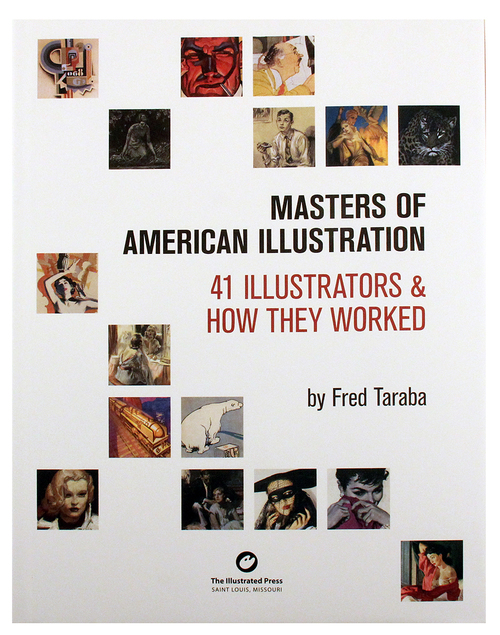 Masters of American Illustration
Share this Item
From 1989 to 2001, author Fred Taraba was a regular contributor to the graphic arts publication, Step-By-Step Graphics. His column, Methods of the Masters, documented the lives and working methods of some of America s finest Golden Age illustrators. While a number of other writers contributed to the regular column, Fred himself wrote 41 installments. This book is a compilation of those 41 classic articles, which have been extensively reworked and revised with completely new artwork especially prepared for this volume. Featuring 41 of America's greatest illustrators, this book is a showcase for hundreds of reproductions of original paintings, photographs, and tearsheets of vintage printed ephemeral materials. Each artist's life and career is discussed, and their working methods are described in detail. This book is destined to be a classic, and belongs on the bookself of every serious student of American illustration history.
More Views
Options
If you would like us to stock more of this item, please contact us. Note that we may not be able to re-stock all items.
You may also consider...