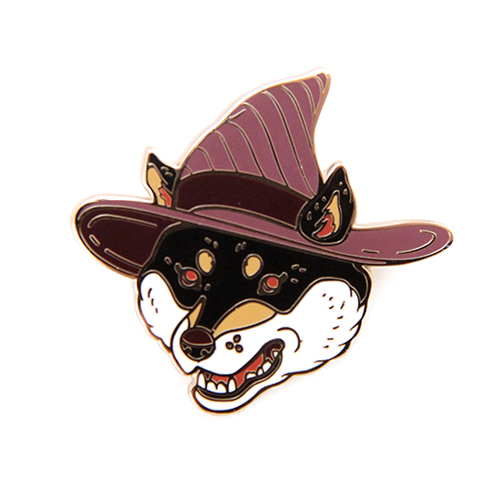 Spellcaster Shiba Pin
Share this Item
Shibas can be wizards too, don't mess with this Spellcaster Shiba. Designed by Nicole Gustaffson. Hard enamel approx. 1" with rubber clasp.
Options
---
If you would like us to stock more of this item, please contact us. Note that we may not be able to re-stock all items.
You may also consider...