Starting January 12th we will resume our regular hours of 12pm - 8pm daily, closed on Mondays.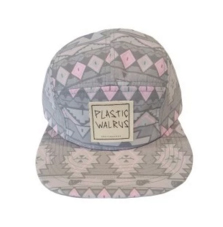 Caiden Camper (Plastic Walrus)
If you would like us to stock more of this item, please contact us. Note that we may not be able to re-stock all items.
Remaining of the Caiden Camper Hat stock from Plastic Walrus Shop.
---