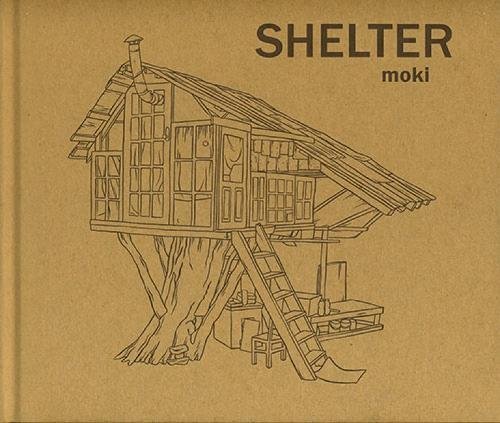 Shelter Moki
Share this Item
Artist Moki branches out into new mediums in her latest monograph, which features evocative images picked out in black, white and many tones of unpainted wood that serves to make its audience question their own definition of shelter. Stark white figures stand out against the complexity of wood grain and deep black backgrounds; faces peer out from haphazard structures evocative of handmade shelters and children s tree houses. Collapsing shanties contrast with images of lovers entwined in close embraces and lone figures carrying what is seemingly everything they own on their backs or in small carts. Whether deceptively simple or overwhelming in their depth, Moki s pieces evoke a twinge of melancholy and a sense of the uncanny, tempered as always by the beauty and skilled craftsmanship of her work.
More Views
Options (Limited Stock)
More From Moki
You may also consider...