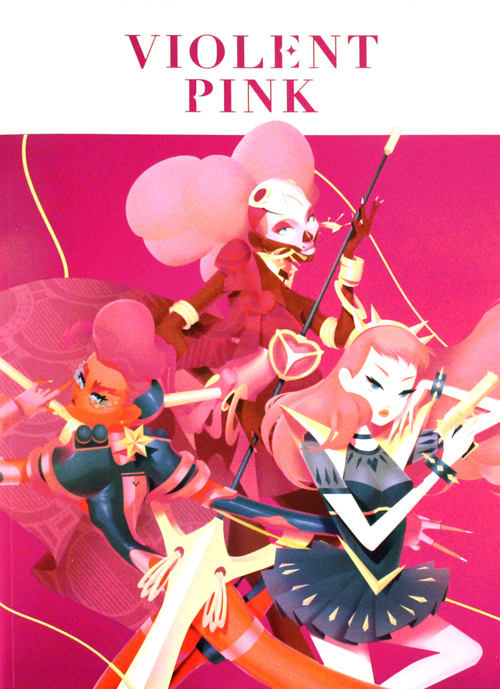 Violent Pink
Share this Item
Author:
Perry Maple Dixon, Richard Chang and Eastwood Wong
Features:
Limited Edition
Signed

The Violent Pink Heroine
is reborn again and again, caught in an endless dance with the
Violet Villain
.
In this book we will explore her three forms:
Eden
the warrior of paradise,
Ada
the unwitting chosen one, and
Pluto
the heartbroken hunter.
We invite you to dig through these pages and piece together what you can of her stories. Though they may be only fragments of the tale, each incarnation is another look through her eyes.
This book was created by
Perry Maple
,
Richard Chang
and
Eastwood Wong
.
More Views
Options
If you would like us to stock more of this item, please contact us. Note that we may not be able to re-stock all items.
You may also consider...