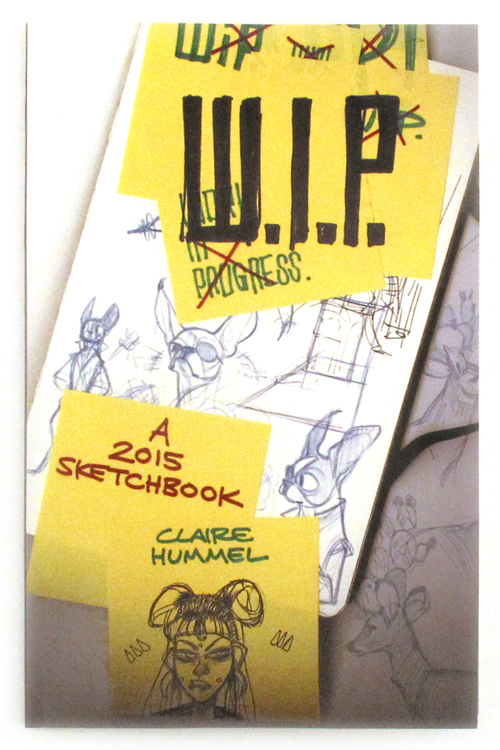 Claire Hummel: W.I.P. 2015 sketchbook
Share this Item
Features:
Limited Edition
Signed

Claire's 2015 collection of sketches gives you an insight to her amazing design process for environments, animals, and costumes. Don't miss out on this limited order of signed copies by Hummel herself!
More Views
Options
If you would like us to stock more of this item, please contact us. Note that we may not be able to re-stock all items.
You may also consider...