3
days left to order and receive your domestic shipments by Christmas!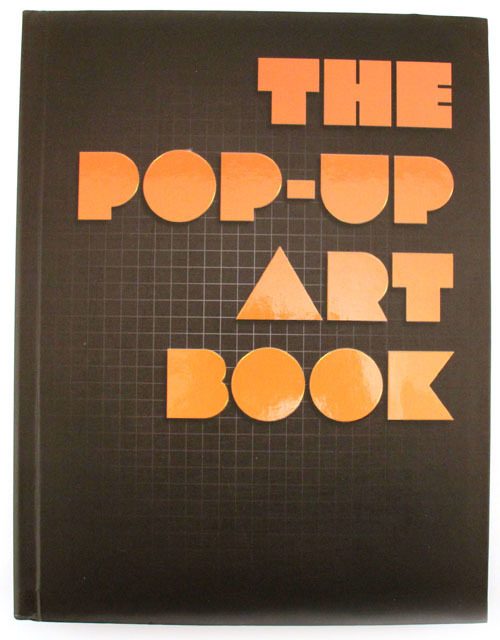 Pop-Up Art Book
Share this Item
The Pop Up Art Book is a collaborative project that brings together six of the most creative minds from street art, comic books, illustration, and fine art: Angry Woebots, Skinner, kozyndan, Junko Mizuno, Tara McPherson, and Jim Mahfood. One piece of original artwork from each artist has been digitally deconstructed and then reconstructed into 6 multidimensional pop-up spreads in The Pop Up Art Book. The artwork turned pop up spreads from each artist are: Aaron Woes Martin - Howling Masher Skinner - Morrigan Lupus kozyndan - Drowning Party Junko Mizuno - Pancakes Tara McPherson - The Water Nebula Jim Mahfood - Bubble Gum Gangsters Foreward by David A. Carter
More Views
Options (Limited Stock)
You may also consider...