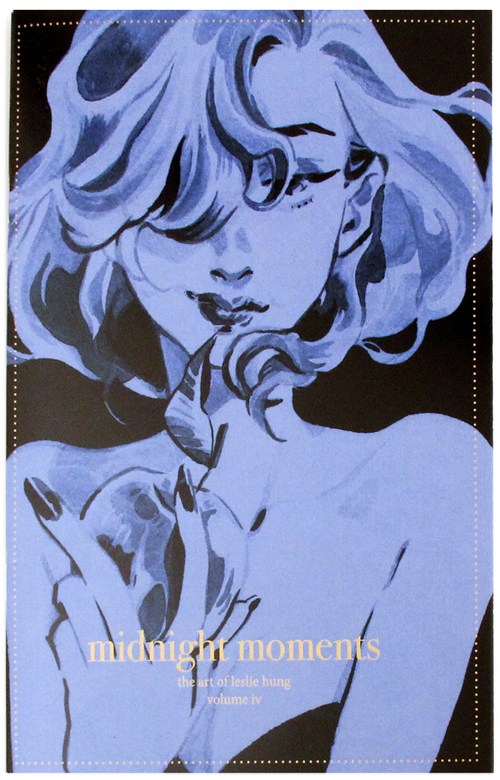 The Art of Leslie Hung: Midnight Moments
Share this Item
Leslie Hung's self-published Midnight Moments is a collection of illustrations that are both sexy and daring. Her works of ink, gouache, and watercolors flows wonderfully with all her characters. Some of these studies are explorations of poses, and some are moments either of quiet thinking or subtle attitude towards its peering viewer. This art book is signed by Leslie, and is the fourth volume of her collection.
More Views
Options
If you would like us to stock more of this item, please contact us. Note that we may not be able to re-stock all items.
You may also consider...