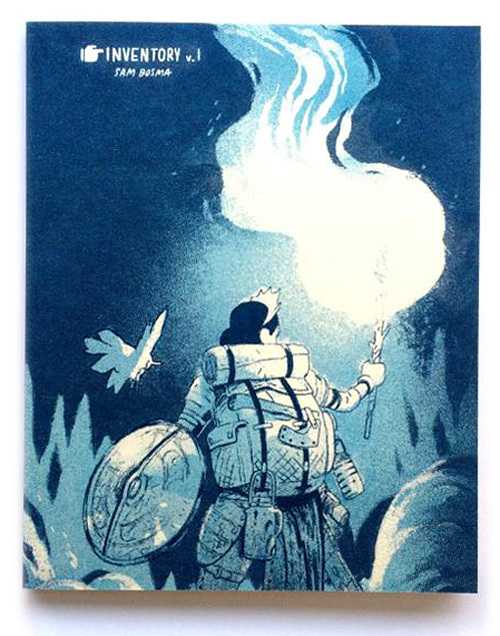 Inventory v.1
Share this Item
Features:
Limited Edition
Signed

74-page mini artbook self-published by artist Sam Bosma. He gifts you with drawings of magical tokens beyond your wildest dreams.

"Greetings Adventurer! Through strength, guile, & magic, you have traversed this ruined dungeon & defeated the horrors within. And lo! To the victor go the spoils. May these riches and wonders aid you on your journeys." - Foreword by Sam Bosma
More Views
Options
If you would like us to stock more of this item, please contact us. Note that we may not be able to re-stock all items.
You may also consider...