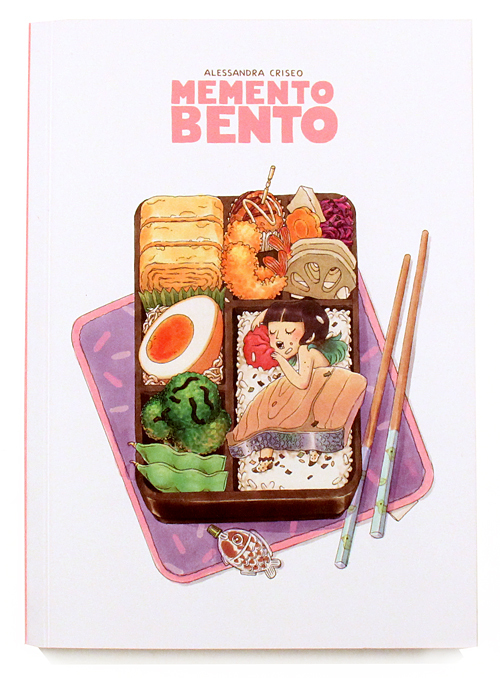 Memento Bento
Share this Item
This charming and humorous book is the illustrated travel diary of Alessandra Criseo's (Mais2) day by day experience during a trip to Japan in 2014.
In the words of the artist, "Inside you will find a lot of illustrations, ink sketches and diary entries, a few polaroids and glued stuff I've found and a lot of love!"
More Views
Options
If you would like us to stock more of this item, please contact us. Note that we may not be able to re-stock all items.
You may also consider...