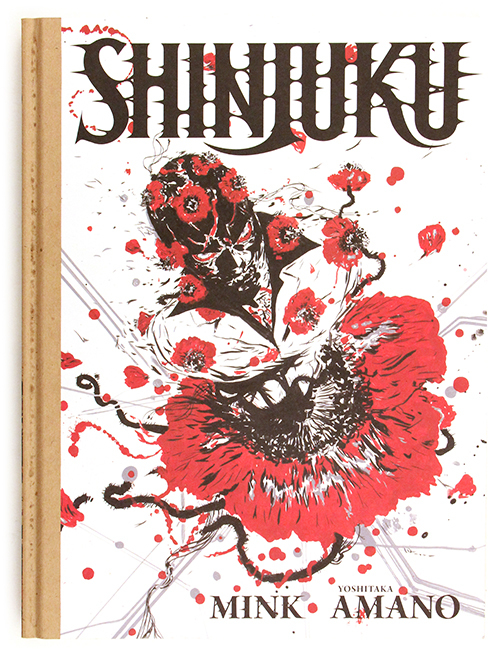 Shinjuku
Share this Item
Features:
Hardcover
Limited Edition

Each Shinjuku book comes with one free 1.5" pistol eraser & one 2.25x3.75" animation flip book (while supplies last).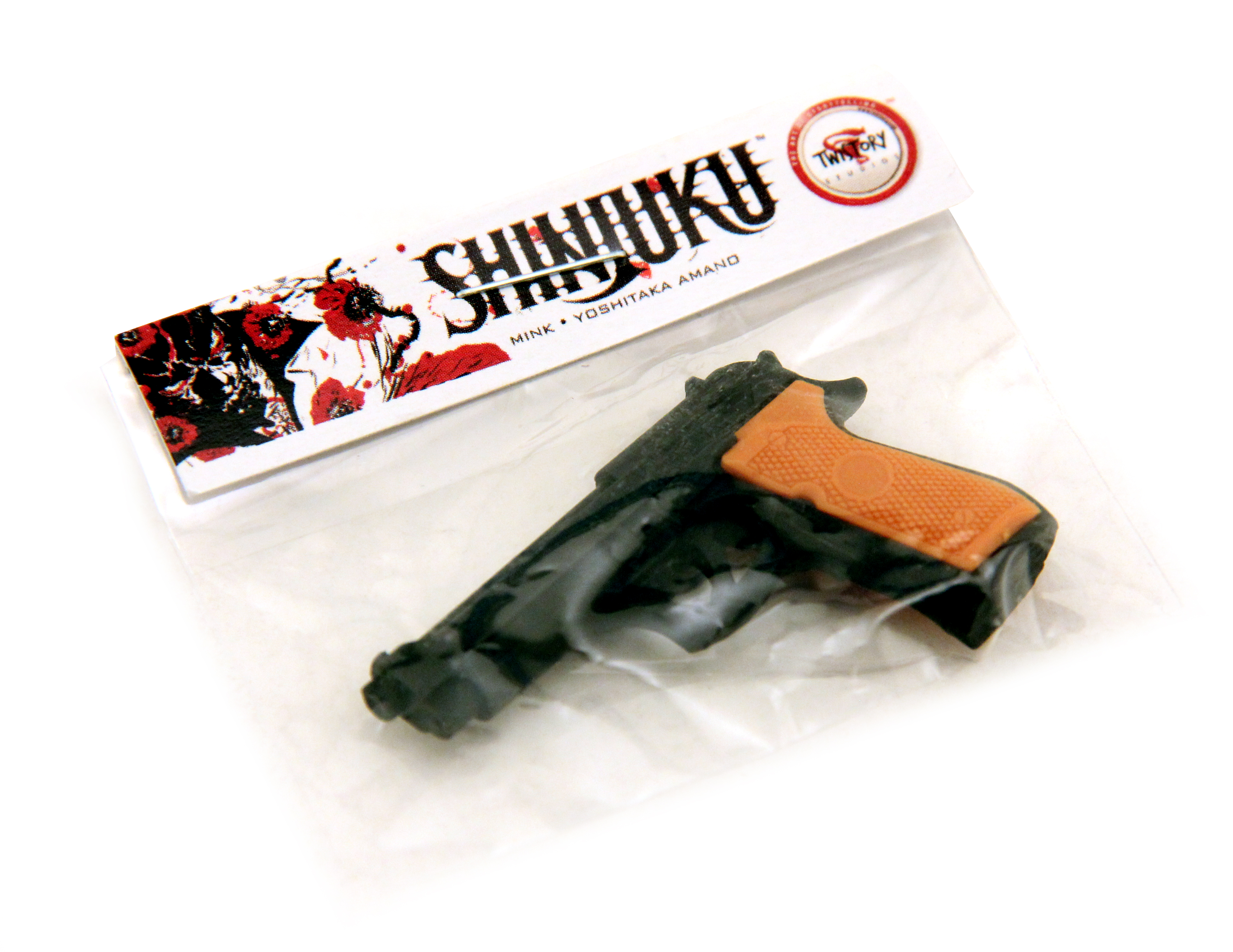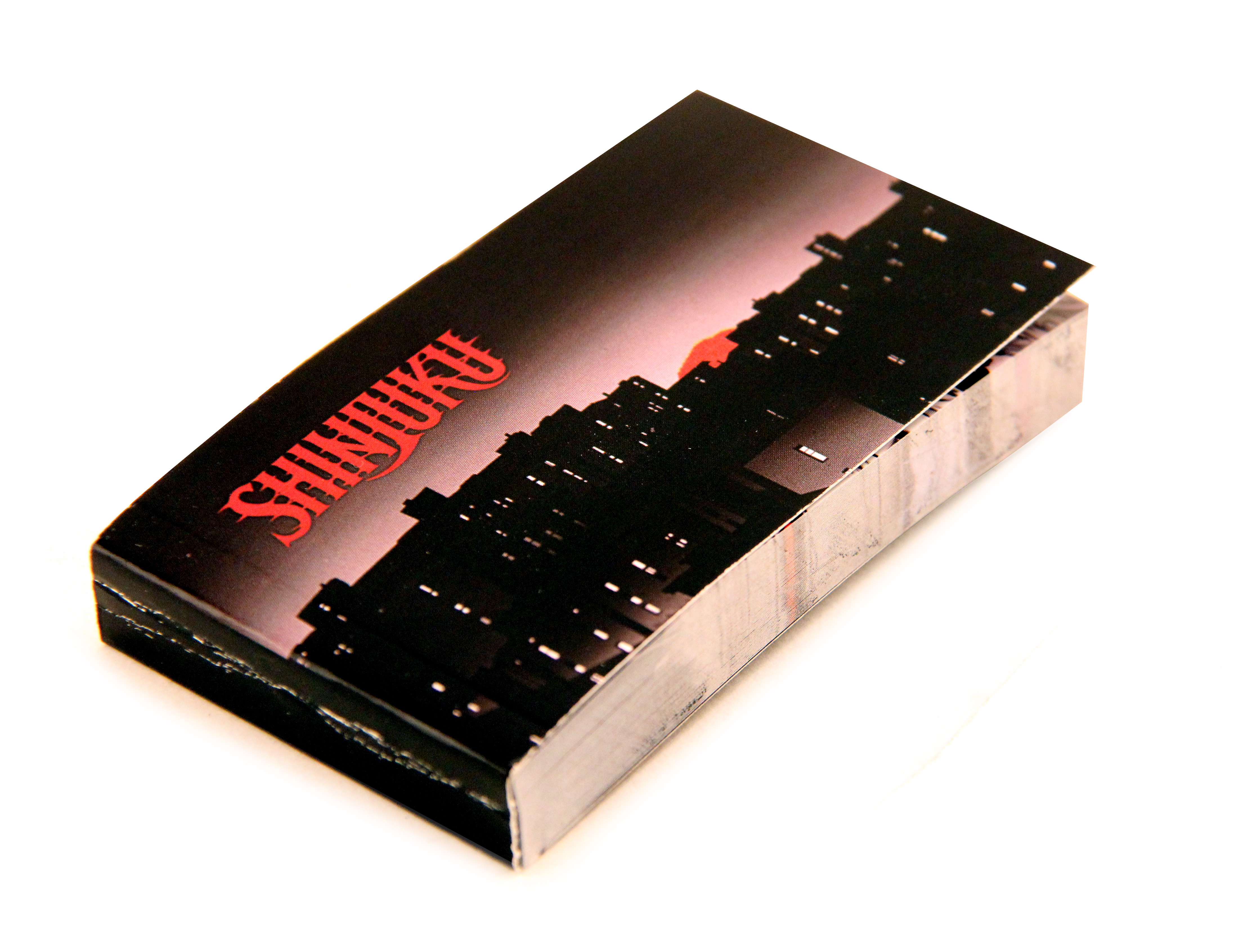 Writer and director Christopher "mink" Morrison (Dust) and legendary artist Yoshitaka Amano (Final Fantasy, Vampire Hunter D) join forces to craft an unforgettable tale of destiny, danger, and hard-boiled sorcery, featuring over a hundred original illustrations by Amano! In the year 2020, bounty hunter Daniel Legend finds himself tracking a quarry of a different kind: his long-lost sister. Armed only with his wits, his gun, and a mysterious postcard, Daniel makes his way to the heart of the seedy Shinjuku district of Tokyo, where a clash between two underworlds - the criminal and the infernal - threatens the very fabric of reality.
More Views
Options
You may also consider...