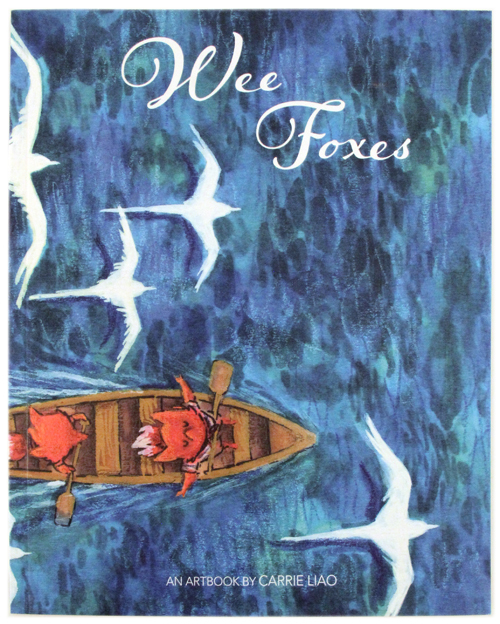 Wee Foxes
Share this Item
A wordless graphic novel and art book by Carrie Liao. Two foxes yearn to break out of their daily office routine. Once they take the leap, they explore the most breathtaking and wondrous places! Most of these exquisite locations, at the time, were parks visited by Liao and some that she has yet to explore.
Images were painted in kuretake brushpens, chartpak AD markers, prismacolor pencils and gouache.
More Views
Options
If you would like us to stock more of this item, please contact us. Note that we may not be able to re-stock all items.
You may also consider...