10
days left to order and receive your domestic shipments by Christmas!
3
days left to order and receive your international shipments by Christmas! Please email us for international shipping after December 10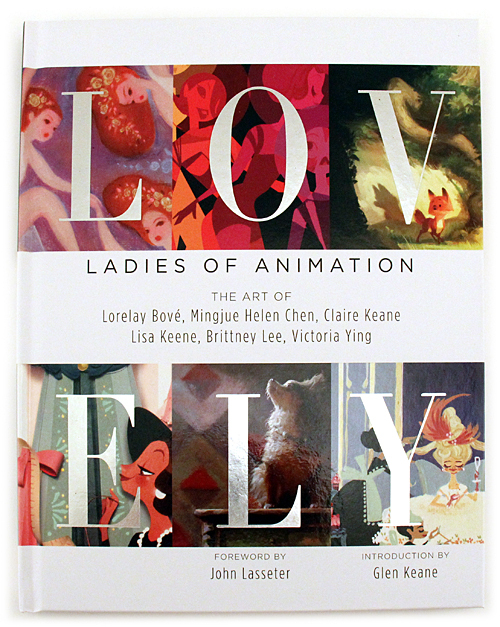 Lovely
Share this Item
Height:
10.25" (26.04 cm)
LOVELY: LADIES OF ANIMATION is a beautiful collection of personal works by six of the entertainment industry's successful women artists. For the first time in their careers, artists Lorelay Bové, Lisa Keene and Claire Keane showcase and give insight on their artwork alongside previously published artists Mingjue Helen Chen, Brittney Lee and Victoria Ying. Offering a unique variety of art styles, LOVELY is a fascinating and inspiring book to flip through over and over again.
More Views
Options
You may also consider...