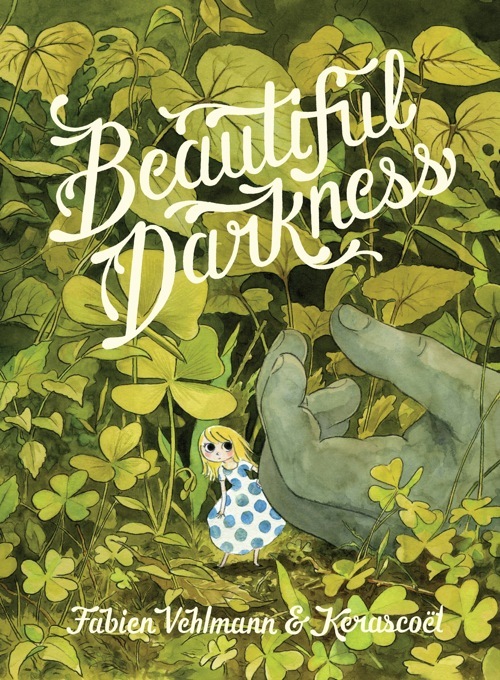 Beautiful Darkness
Share this Item
Kerascoët's and Fabien Vehlmann's unsettling and gorgeous anti-fairy tale is a searing condemnation of our vast capacity for evil writ tiny. Join princess Aurora and her friends as they journey to civilization's heart of darkness in a bleak allegory about surviving the human experience. The sweet faces and bright leaves of Kerascoët's delicate watercolors serve to highlight the evil that dwells beneath Vehlmann's story as pettiness, greed, and jealousy take over. Beautiful Darkness is a harrowing look behind the routine politeness and meaningless kindness of civilized society.

More Views
Options
---
If you would like us to stock more of this item, please contact us. Note that we may not be able to re-stock all items.
You may also consider...