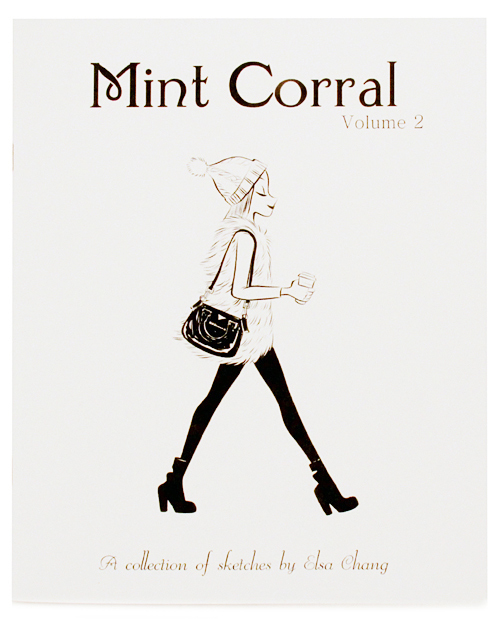 Mint Corral Volume 2
Share this Item
Features:
Limited Edition
Signed

Continuing where Mint Corral Vol. 1 left off, this book from Elsa Chang features her lively and charming figure drawings and sketches.
More Views
Options
If you would like us to stock more of this item, please contact us. Note that we may not be able to re-stock all items.
You may also consider...