6
days left to order and receive your domestic shipments by Christmas!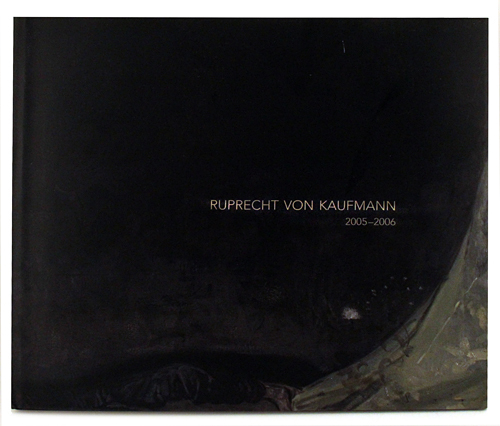 Ruprecht Von Kaufmann 2005-2006
Share this Item
Drawing on memory sequences and themes from literature and art history, Kaufmann's work frequently juxtaposes light and shadow to suggest the struggle between good and evil. A native of Munich, Kaufmann has also lived and worked in both Los Angeles and New York and his paintings and drawings have been showcased in all three cities, among others, to great critical acclaim. With more than one hundred illustrations, this volume offers a look at his most recent series of works.
More Views
Options
You may also consider...