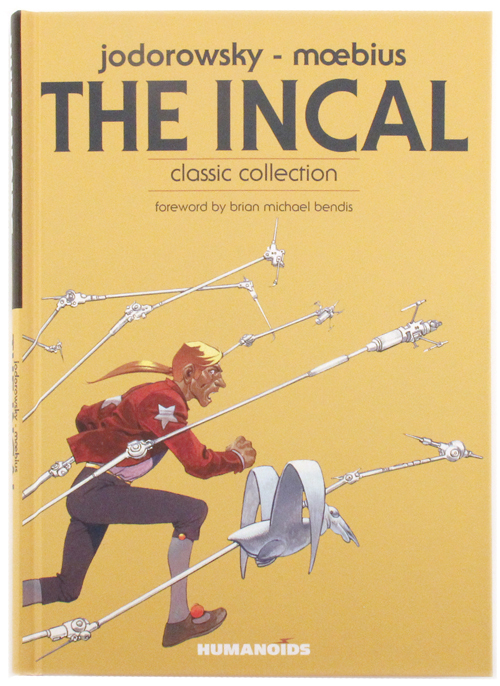 The Incal
Share this Item
Author:
Jodorowsky & Moebius
The international comics MASTERPIECE by Moebius and Jodorowsky collected in a hardcover edition and presented in its original colors. Foreword by Brian Michael Bendis.
Detective John Difool is the key to the Universe after accidentally discovering the mystical Incal artifact.

This is the third printing of the previously sold-out hardcover edition.
More Views
Options (Limited Stock)
You may also consider...