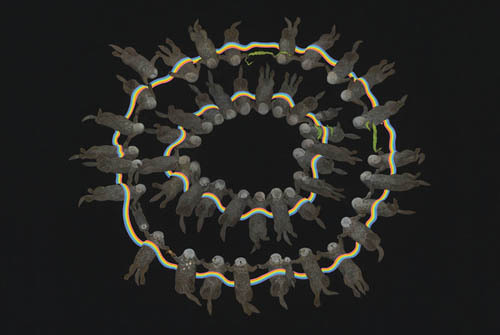 A Happy Day On A Dying Sea
Share this Item
Features:
Limited Edition

Sea otters!!!! How could anyone not love them?! We certainly do. So we created this painting celebrating the warm fuzzy feeling we get from sea otters, but also with a little reminder that they are almost gone from this world and clinging on to the last vestiges of their habitat that humans have not yet destroyed. :) Lovely and a little sad, but mostly lovely!!


*To purchase framed prints, add BOTH frame & print to cart.
More Views
Options
Out-of-Stock Limited Editions cannot be reproduced.
You may also consider...