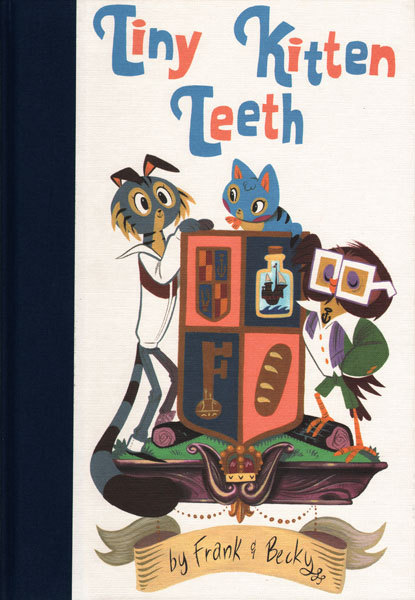 Tiny Kitten Teeth - Hard cover
Share this Item
Chapter One of artist Becky Dreistadt's hand painted online comic.
More Views
Options (Limited Stock)
Learn more about Becky Dreistadt's year-long project showcasing 151 creatures hand-painted by the artist, accompanied with imaginative stories by her partner Frank Gibson culminating in a fantastically fun exhibit and book release.
More details
You may also consider...