Previous Piece Look At This, Look At That: A Tribute to Dr. Seuss (All) Next Piece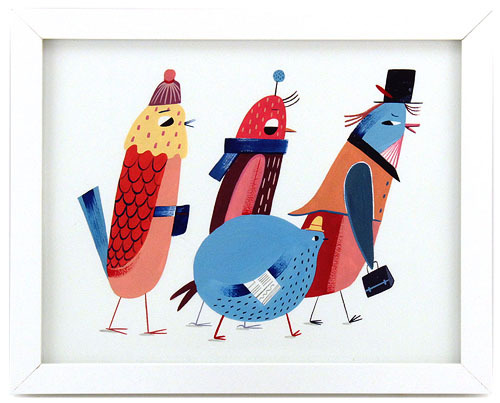 Some Are Thin, Some Are Fat. The Fat one has a Yellow Hat.
Share this Item
Art Height:
8.5" (21.59 cm)
Art Width:
10.5" (26.67 cm)
Frame Height:
9.0" (22.86 cm)
Frame Width:
11.0" (27.94 cm)
Medium:
Gouache on bfk rives
More Views
Options
I want this as a print!
We can't promise prints for every piece, but if the interest is high, it may be an option.