8
days left to order and receive your domestic shipments by Christmas!
1
days left to order and receive your international shipments by Christmas! Please email us for international shipping after December 10
Previous Piece Look At This, Look At That: A Tribute to Dr. Seuss (All) Next Piece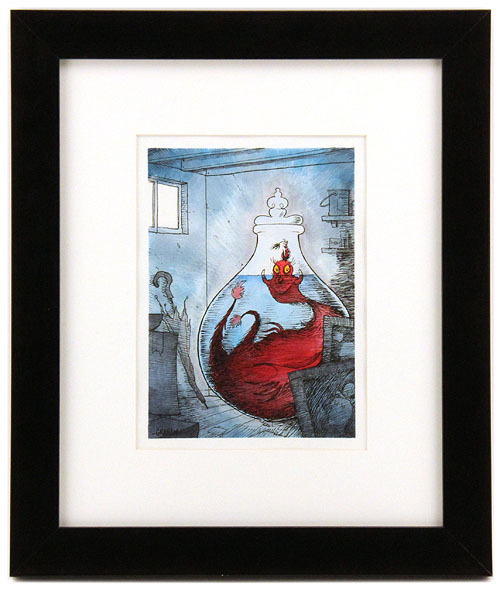 Clark from the dark (mom still doesn't know)
Share this Item
Art Height:
7.0" (17.78 cm)
Art Width:
5.0" (12.7 cm)
Frame Height:
13.5" (34.29 cm)
Frame Width:
11.5" (29.21 cm)
More Views
Options
I want this as a print!
We can't promise prints for every piece, but if the interest is high, it may be an option.