6
days left to order and receive your domestic shipments by Christmas!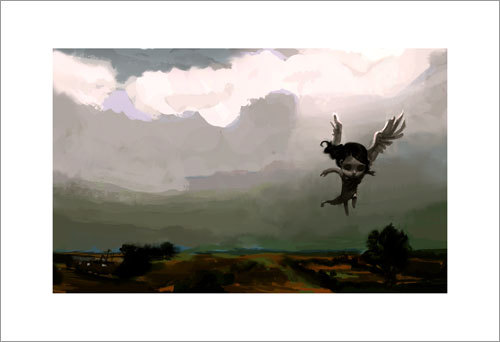 Idaho Sky
Share this Item
Paper Type:
Watercolor Paper
Please allow 6 - 8 weeks for delivery of signed prints. Shipping times may vary depending on the availability of the artist.

Chris Appelhans
Archival print
13" x 19"
More Views
Options
You may also consider...